Related Products

There Are Two Types of Pain:




Which Are You Suffering From?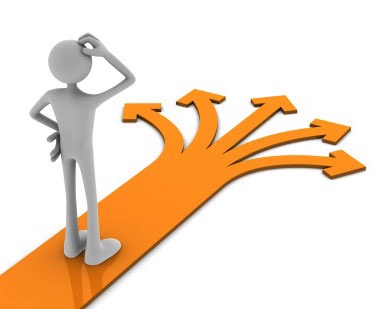 Though there are many back-pain conditions, such as sciatica, scoliosis, and a herniated disc, we can narrow them down to two basic categories: nerve-based pain and tissue based pain.
You may have one or the other, or you may have both. Some treatments will ease nerve pain, others improve tissue pain. Some might, in some cases, work for both. But determining the right treatment for your particular case can require some investigation.
This is, incidentally, why so many back-pain sufferers find inconsistent relief. Let me explain the differences between the two types of pain.
As the name suggests, nerve-based back pain is caused by a nerve that's not happy for some reason. Typically, it's being pressured, pinched, compressed, or injured in some way— usually by a nearby muscle or bone.
For example, if a nerve is surrounded by or next to a muscle that's unusually tight and inflexible, that muscle presses on the nerve, causing it to hurt. This is common in sciatica.
If a nearby piece of bone, such as a vertebra in your spinal column, is out of position, it also might press on the nerve, causing pain. These bones themselves may be out of position due to an overly tight or inflexible muscle nearby. In other words, the whole process may start with a tight muscle but end with a nerve that's irritated by a bone.
Nerve pain often, but not always, is felt as a burning, tingling, sharp, shooting, electrical, or numb sensation, or like "pins and needles."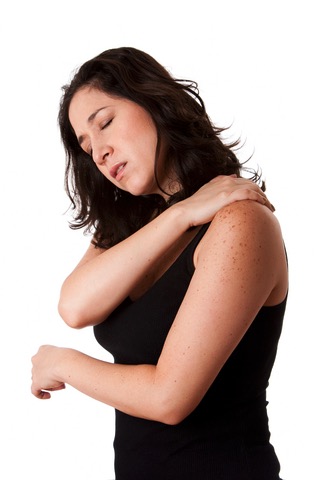 Tissue-based pain, on the other hand, originates in the muscles, tendons, ligaments, or other connective tissues in the body. (Most commonly, the pain originates in the muscles.) Think back to the last time you gave someone a neck or back massage. You may recall feeling one or more "knots" in the muscles. These knots are one of the main causes of tissue based pain.
The rest of this article discusses knots and how to tell if a knot is really a knot.
Knots are commonly called "trigger points" and you need to know what causes them and how to treat them. There are several causes and various suggested treatments.
For example, if you notice a sharp, shooting pain—it could be a trigger point in the muscle, an inflamed tendon, or a compressed nerve—which can be caused by entirely different reasons.
To view the full article which also discusses "The Five Causes of All Back Pain", please click the link below:
http://kevin-johnston.com/IsYourBackPainNerveBasedOrTissueBased
Wishing you a pain free life,
Kevin Johnston